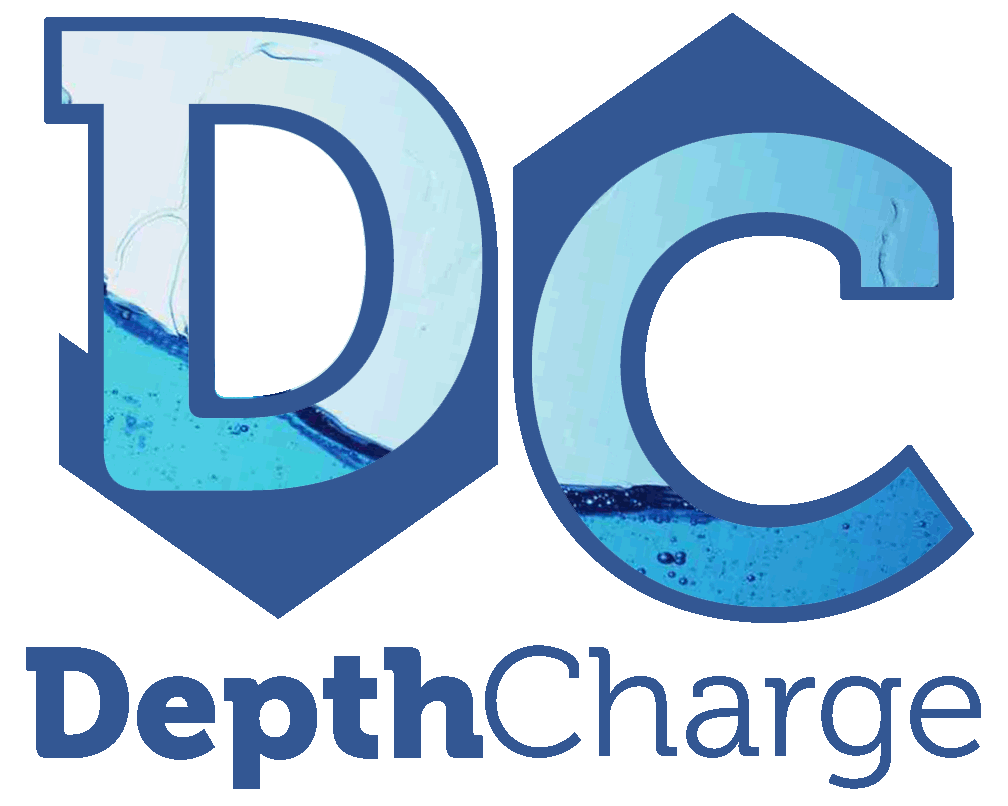 Current Members Click Here
Imagine if you could explore the Word of God together as a family. This subscription-based service will allow you to receive devotional material for you and your family each week. You would study the same scriptures and stories, then once a week, this material will give you a gameplan for a weekly Family Altar. All the prep work is done for you. Devotional material is created in three categories: children, students (middle school/high school), and adult.
How does it work?
Each Monday, the head of household will receive all the materials for that week by email. He or she will then distribute it to their spouse and/or kids. You will have three individual devotional times throughout the week (up to you how to do it) which culminates in the Family Altar together.
What if I'm a single parent or don't have kids?
No problem. If you're a single parent, everything still applies. You don't need a spouse to do this. You undoubtedly have little free time, so Depth Charge is perfect for you. If you're married without kids, you can both work through the adult track and still come together as a couple weekly for a Family Altar. What better way to set a tone for your family?
How much does it cost?
The service is $9.99 per month. This charge will be automatically recurring to your debit or credit card until you decide to cancel.
Church Memberships
If you are a pastor and interested in purchasing multiple memberships for your church at a discounted rate, please email Matt This email address is being protected from spambots. You need JavaScript enabled to view it..
Free Download
Please click the link below to download the first two weeks of Depth Charge free!
or directly view individual files:
Week 1: Spiritual Leader | Adult | Student | Kids
Week 2: Spiritual Leader | Adult | Student | Kids
Subscribe